Welcome to Fashion Mommas Blog. We are two Moms who LOVE fashion. We believe that you do not have to be a mom and be captive to the stereotypes of wearing sweatpants and ugly sweaters! We love to bargain shop for great clothing, vintage styles as well as the latest trends.
Eve loves dresses and was born in heels! Literally, she can wear them anywhere.
Myself, Leah I like to dress up but also enjoy keeping it cute and casual! We created this personal style blog to show other women that you can be a mom and still be trendy!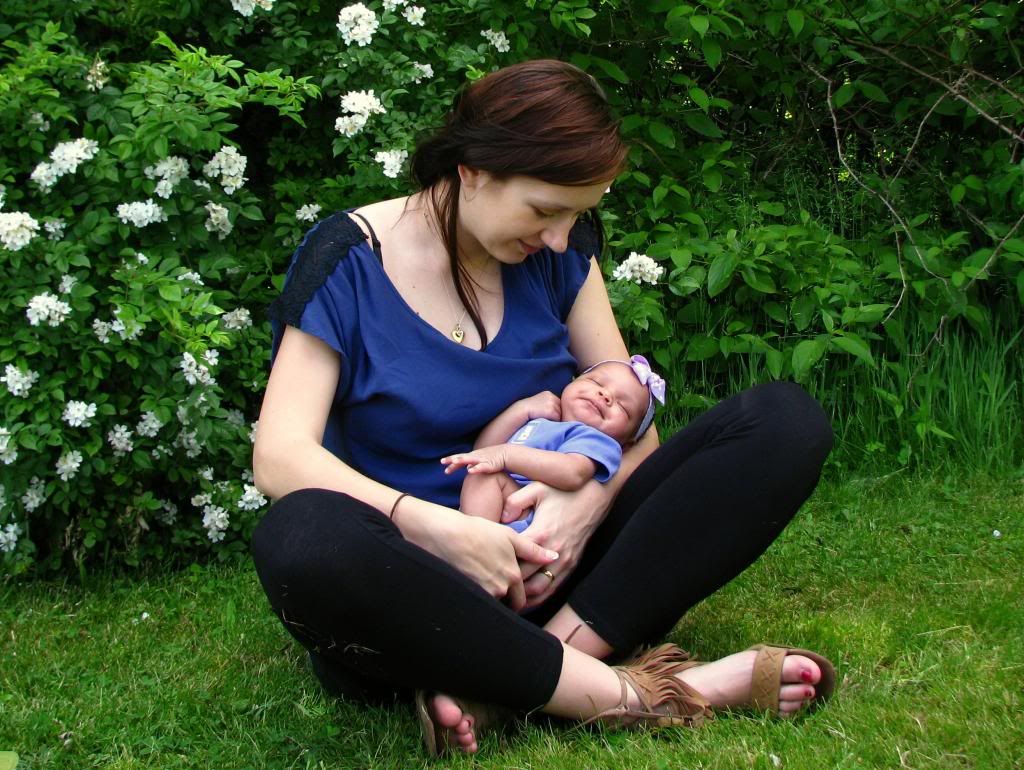 Eve and Emilia
Leah and Myla
To celebrate opening of our blog we're hosting Giveaway! Enter and win free domestic shipping and 20$ store credit to our etsy store
LaLa Love Vintage Store
. Two additional winners will get free domestic shipping.
a Rafflecopter giveaway